Welcome to Stephen Colquitt's on-line photography portfolio. Stephen has been taking photographs for a number of years. His interests and endeavors stretch widely, and you can see these by browsing his galleries.
All images in Stephen's galleries are available for purchase as artworks. Purchased works can be shipped worldwide. Transact with confidence with your details protected by 128-bit SSL encryption and a simple money-back guarantee.
Stephen appreciates all the support received from his satisfied customers thus far. Please take this opportunity to have a look around and get something special to hang up on your walls.
Products available include:
Matted prints

Post cards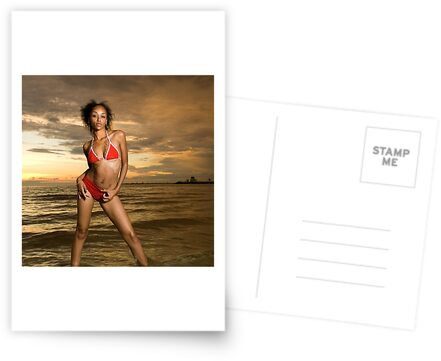 Framed prints

Posters

Cards

For larger format images, or signed prints please contact Stephen directly.
For information on how to contact Stephen please click here
The sea and the denizens of the deep have held a special fascination for him since he was a young boy. Stephen dreams of one day becoming a world class underwater photographer, travelling the world.
Copyright Notice
My Images Do Not Belong To The Public Domain. Copyright © Stephen Colquitt. All Rights Reserved. Copying, altering, displaying or redistribution of any of these images without written permission from the artist is prohibited.